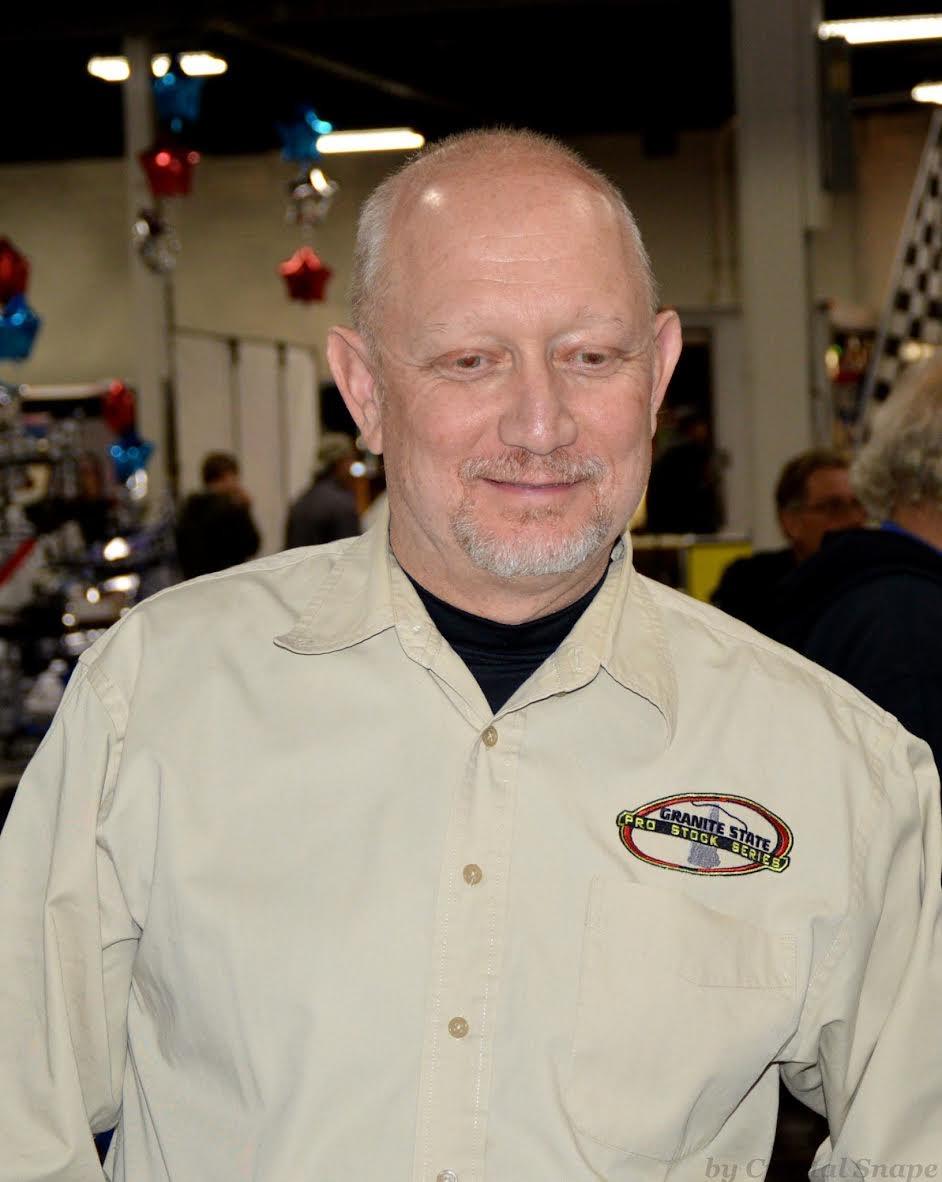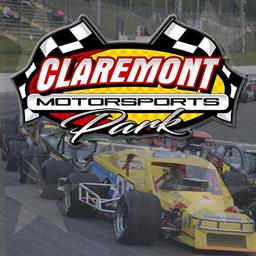 9/13/2023
Claremont Motorsports Park
---
Mike Parks To Return as Claremont Motorsports Park General Manager in 2024
CLAREMONT, N.H. –
Claremont Motorsports Park and MDP Motorsports Promotions LLC jointly announced today that Mike Parks will return as the General Manager of Claremont Motorsports Park for the 2024 racing season.
After operating the track for three years from 2020-2022, Parks didn't return for the 2023 season. However, an agreement has come together for Parks to return next year to promote his home track. He will assume his role officially on November 1, 2023.
Additional details and information regarding the 2024 season including division lineups and more will come at a later date. The remaining Claremont schedule and staff remains unchanged for the 2023 season.
"When Ben Bosowski called and asked if I would be interested in returning to the role at Claremont it was a no-brainer for me to say yes right away," Parks said. "Claremont Motorsports Park is my hometown track. The opportunity to run the facility again is a dream come true. I am looking forward to getting back to work with everyone next season and wish the teams the best of luck the rest of this season as they finish their championship battles."
"I have a child on the way soon and I need to take a few things off my plate," Ben Bosowski of Claremont Motorsports Park said. "Mike clearly knows how to promote his home track and we feel it's a smart decision to welcome Mike back to the staff as General Manager in 2024."
For more information on MDP Motorsports Promotions LLC, follow their Facebook page. For more information on Claremont Motorsports Park, visit ClaremontMotorsportsPark.com and follow the track on social media.
---
Article Credit: Kyle Souza, Souza Media
Submitted By: Mark Beaudry
Article Media
Back to News